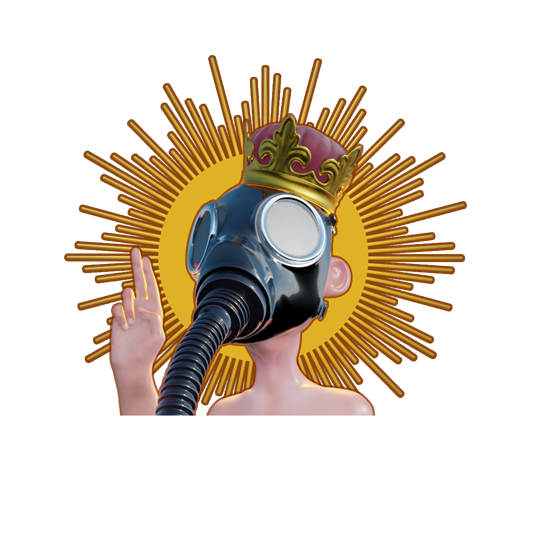 Welcome to the Shred s̶u̶p̶p̶o̶s̶i̶t̶o̶r̶y̶  DEPOSITORY!

Look no further, it's all here! It being the "shreds" – musical parody videos, that were the talk of the town around the time that first network cable got connected.
A word of caution: Some of these harmless clips managed to piss off a few parodees. But not EVERYONE is lacking sense of humor, Click here to find out how Jake E. Lee took it!
Or… Click here and guess who did NOT take it all that well. (Jävla Finne!)